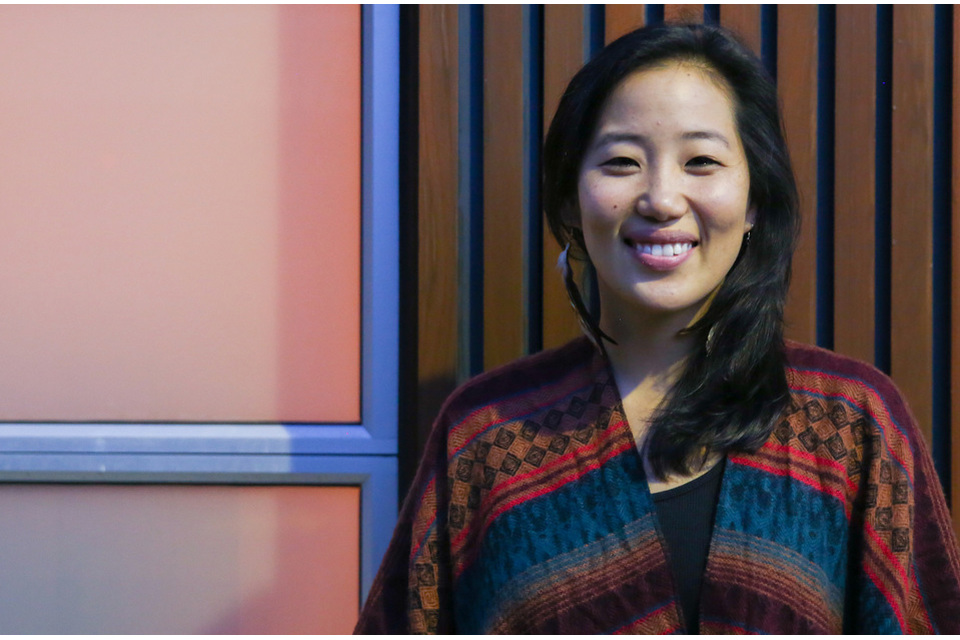 ₩7,392,647 raised
This project is no longer accepting donations. Thank you for your support.
Australia
New Philadelphia Church
Intern Pastors
Donations to this project are tax-deductible
About This Project
Graciela joined the intern pastor program in Jan 2015. She is currently serving as an intern pastor at New Philly Sydney and is also completing a Certificate Level IV in Pastoral Leadership at Hillsong College in Sydney (expected completion date, Nov 2017). She recently completed a Diploma in Christian Theology, Leadership and Ministry stream, at C3 Bible College in Sydney last year.
Graciela is from California and graduated from The University of California, Riverside with a B.A. in Latin American Studies.
Her monthly support raising goal is $1,600 aud (approx 1,300,000 krw).
(Korean won donations are tax-deductible in Korea and PayPal donations in the US. Donations are not tax-deductible in Australia.)
Project Owner
New Philadelphia Church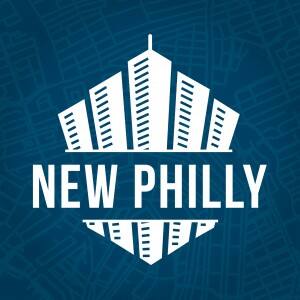 New Philadelphia is a multi-site, multi-ethnic, Spirit-filled, non-denominational church with locations in Korea and Australia. The vision of the church is very simple: To raise up an army of mighty warriors. To learn more about the church and its core values, visit New Philly's web site.
Website

http://facebook.com/newphilly

Address

Mapo-gu, Seokyo-dong 407-7
Art Building, 4th Floor
Seoul
South Korea

Phone

+82-2-706-2501
+82-70-4111-2501

Email

support@newphilly.cc