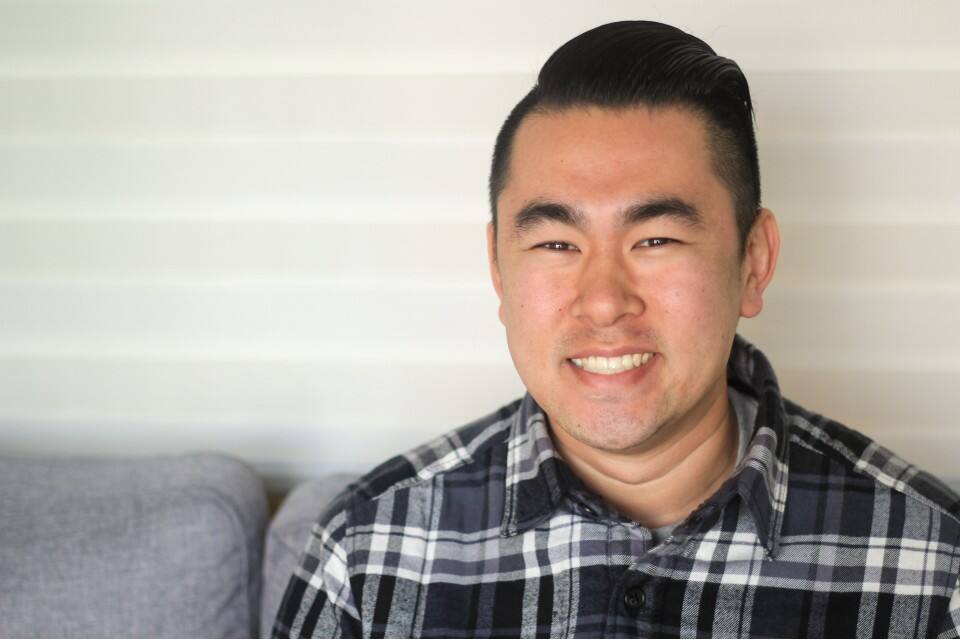 About This Project
John joined the intern pastor program in Sept 2015 and transitioned into a full time support raising position in Sept 2016 as a college pastor. He is currently serving at New Philly Hongdae and also as the campus director of the Yonsei University chapter of Emmaus Campus Ministry.
John is from Virginia and graduated from James Madison University with a B.A. in Business Marketing. He also graduated from Torch Trinity Seminary with an M.Div.
His monthly support raising goal is 2,000,000 krw (approx $1,800 usd).
(Donations are tax-deductible only in Korea and, for PayPal donations, in the US.)
Project Owner
New Philadelphia Church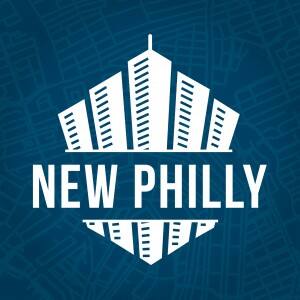 New Philadelphia is a multi-site, multi-ethnic, Spirit-filled, non-denominational church with locations in Korea and Australia. The vision of the church is very simple: To raise up an army of mighty warriors. To learn more about the church and its core values, visit New Philly's web site.
Website

http://facebook.com/newphilly

Address

Mapo-gu, Seokyo-dong 407-7
Art Building, 4th Floor
Seoul
South Korea

Phone

+82-2-706-2501
+82-70-4111-2501

Email

support@newphilly.cc