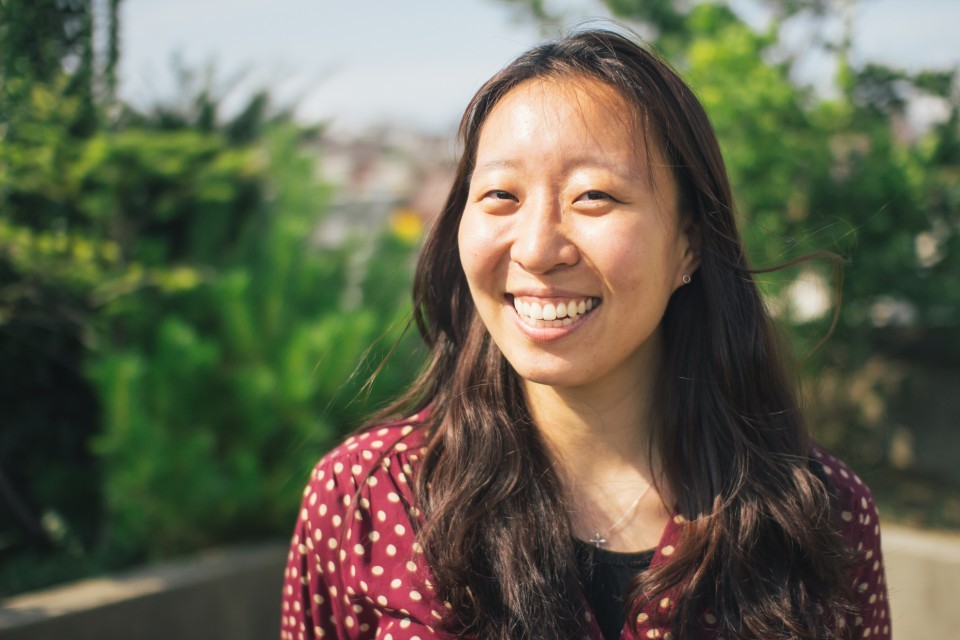 $23,317 raised
92% of $25,080 goal
South Korea
Kingdom First
FT Support Raising Staff
Donations to this project are tax-deductible
About This Project
Michelle joined full time staff with New Philly in July 2016. She is currently serving as a worship leader at the Kingdom First Prayer Tabernacle. Michelle loves leading people into God's heart and presence and enjoys facilitating freedom and creativity in worship.
Michelle is from New Jersey and is a graduate of Duke University with a B.S. in Psychology.
Michelle's monthly support raising goal is 2,200,000 krw (approx $2,000 usd).
(Donations are tax-deductible only in Korea and, for PayPal donations, in the US.)
Project Owner
Kingdom First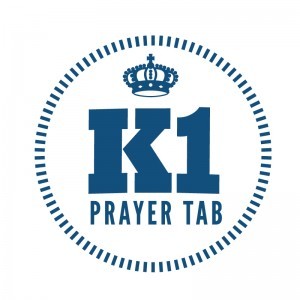 K1 stands for Kingdom First. K1 is New Philadelphia Church's vision for opening up the K1 Academy, a ministerial and marketplace training school in the heart of Seoul. K1's aim is to equip and empower the body of Christ to extend the rule of Jesus in all spheres of influence. We want to raise up Christ-centered, Biblically-strong, and Spirit-filled pastors, artists, business leaders, and educators who seek first the kingdom in all they do (Matt. 6:33).
At the heart of the K1 Academy is the Prayer Tabernacle. We believe that prayer and intimacy with Christ will be the distinct mark of the next generation of Christian leaders. Thus the Prayer Tabernacle is at the center of K1's activities. It is the place where people come to bless God's heart and pray God's heart.
We also believe that the church as the covenant community of God plays an integral role in any person's healthy growth and training. Thus, K1 has an emphasis on the importance of the local church.
Address

Mapo-gu, Seokyo-dong 407-27
Sangah Building, 5th Floor
Seoul
South Korea