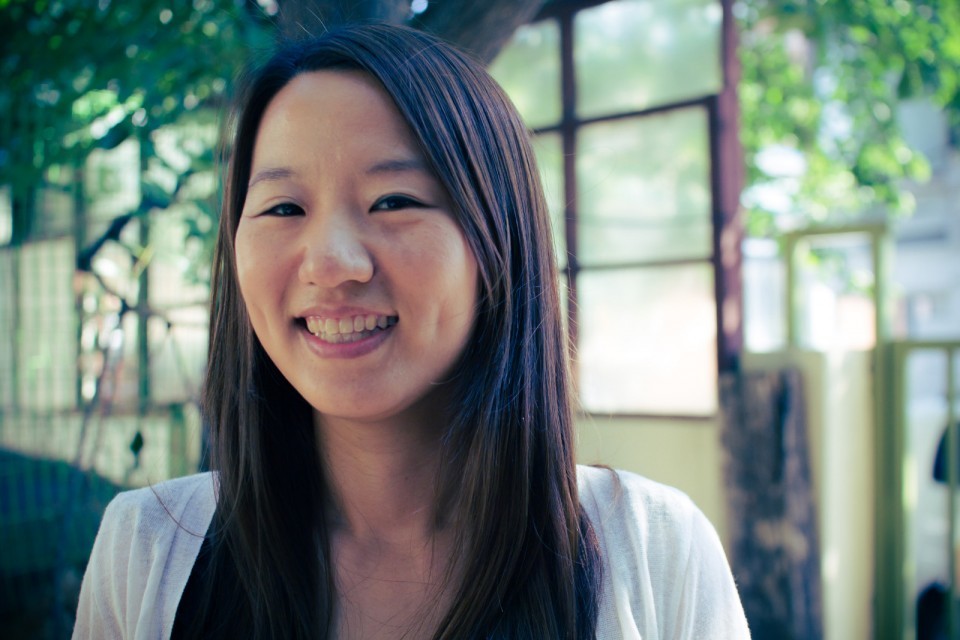 $826.50 raised
This project is no longer accepting donations. Thank you for your support.
South Korea
Jerusalem Ministry
Missionaries
Donations to this project are not tax-deductible
About This Project
Jee Lee is on full-time staff with Jerusalem Ministry, which is an orphanage ministry in Seoul, South Korea. Currently, she serves children in Myeong Jin Children Home as a full time volunteer by teaching English and mentoring the children. It is her hope and prayer that she will be a great witness of Christ's love, and a vessel to bring healing and freedom to the abandoned and broken children.
Jee is originally from Northern Virginia and graduated with a bachelor's degree in Sociology and a master's degree in Elementary Education from the University of Virginia.
(Donations are tax-deductible only in Korea and, for PayPal donations, in the US.)
Project Owner
Jerusalem Ministry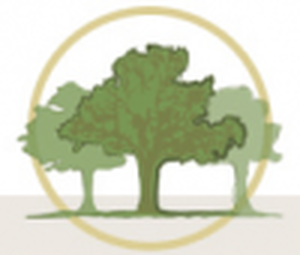 Jerusalem Ministry is a Christian nonprofit organization that seeks to be God's hands and feet to the fatherless – to the world's orphaned and abandoned children. Jerusalem Ministry's aim is to equip committed Christian volunteers for service by building loving relationships with orphan children through education, mentorship, sports, music, arts, etc.
Website

http://www.jerusalemministry.org

Address

#1083-29 Namhyun-dong
Seoul, Gwanak-gu 151-800
South Korea

Phone

010-9804-3773

Fax

02-584-7816

Email

Jerusalem.ministry@gmail.com