Empowering the Church to Give & Go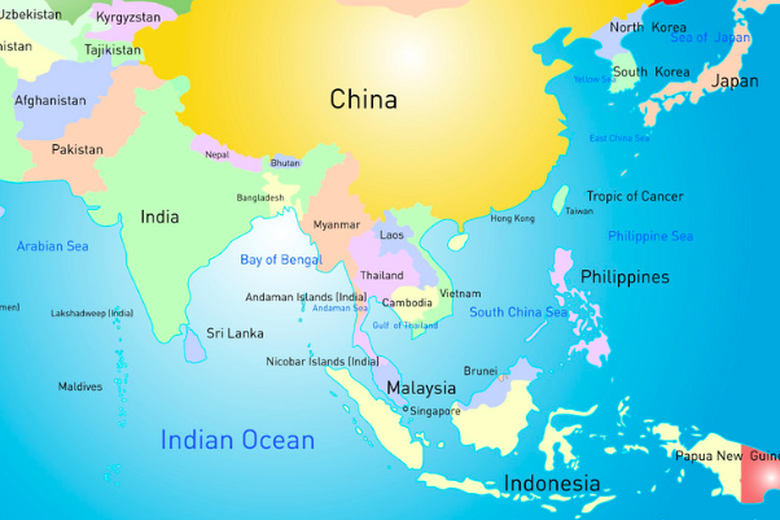 Michelle was on full-time staff with New Philly from July 2016 through February 2019. She is now a field worker in SE Asia; for more details regarding her work and how to partner with her feel free to email: letloveproclaim@gmail.com
Michelle's monthly support raising goal is 2,000,000 krw (approx $1,800 usd).
(Donations are tax-deductible only in Korea and, for PayPal donations, in the US.)
New Philly Support is our church's online donation system. It empowers "senders" to give toward select projects and it empowers "sent ones" to raise funds so they can serve. You may give via a major credit card, Paypal, krw cash, or Korean electronic funds transfer.
Our overseas giving is received via Footstool Missions Center (http://www.footstool.org/).
QuickDonate
Enter an amount to donate to our general fund: