New Philadelphia Church
Donations to this project are tax-deductible
About This Project
This is the project to track fees covered by your donors.
Project Owner
New Philadelphia Church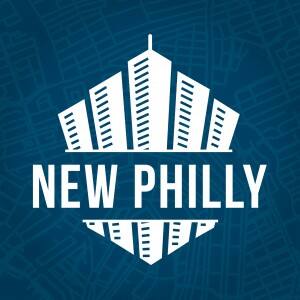 New Philadelphia is a multi-site, multi-ethnic, Spirit-filled, non-denominational church with locations in Korea and Australia. The vision of the church is very simple: To raise up an army of mighty warriors. To learn more about the church and its core values, visit New Philly's web site.
Website

http://facebook.com/newphilly

Address

Mapo-gu, Seokyo-dong 407-7
Art Building, 4th Floor
Seoul
South Korea

Phone

+82-2-706-2501
+82-70-4111-2501

Email

support@newphilly.cc